Your Industry Experts in Commercial HVAC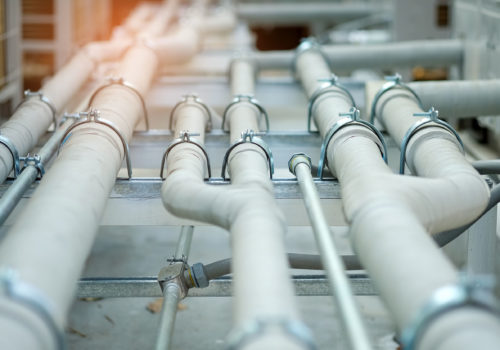 Thermo Dynamics specializes in the installation of commercial and industrial heating units, which are much larger and more heavy-duty than residential heating units.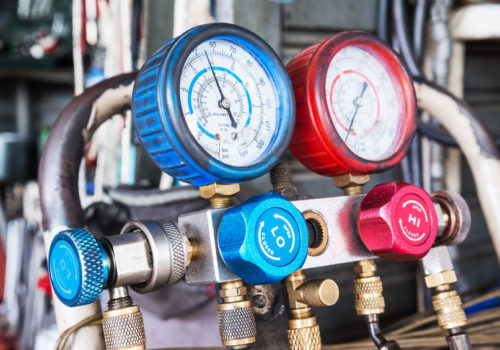 Keep your building at a comfortable temperature with our commercial and industrial AC systems. We have installed air conditioning systems in a wide variety of buildings, from small stores in to large industrial facilities and everything in between.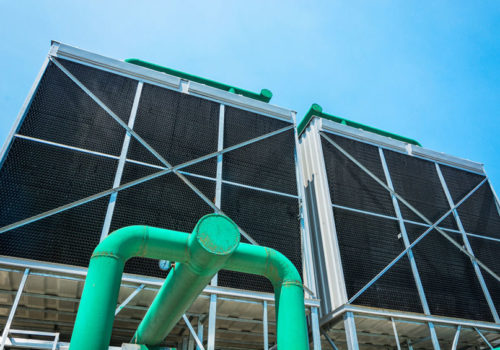 We offer heating, cooling and venting design, installation, maintenance and repair services to the Tri-state area of New Hampshire, Maine and Massachusetts.
Need Help with Your Commercial HVAC Project ?