Industrial Chiller Cooling Towers
Specializing in design, installation and repair of all major commercial chiller units.
for Commercial Clients
Commercial HVAC installation, repair, and maintenance for Maine, New Hampshire, and Massachusetts.
Our Team is Here for You
With a knowledgeable staff and 24/7 on-call service, we are here to help with your commercial HVAC needs.
Our team of experts has been proudly serving commercial and industrial clients throughout the surrounding community since 1992.
Contact Us Here!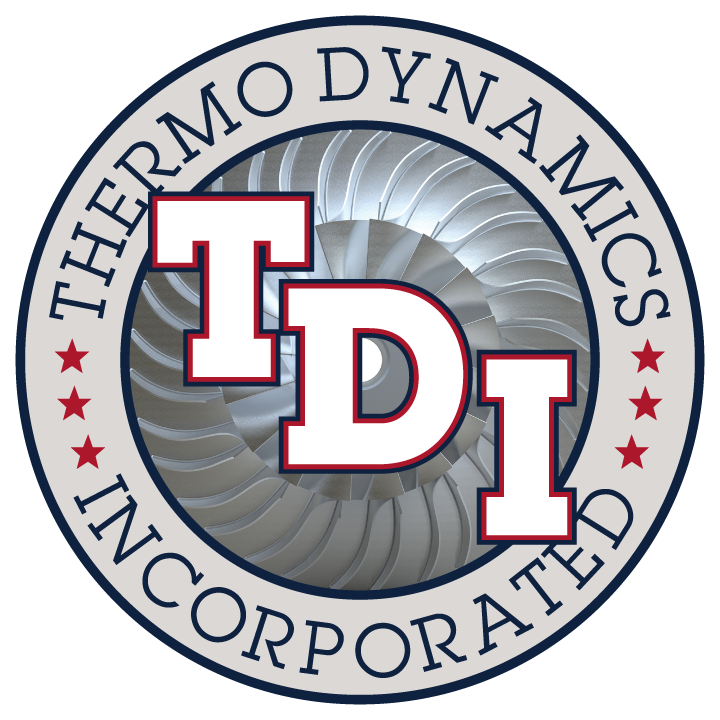 About Thermo Dynamics, Inc.
Contact the leading commercial HVAC technicians to provide you with the very best in heating and cooling solutions.
Thermo Dynamics Incorporated is a commercial HVAC contracting company that specializes in all areas of HVAC installation, repair, and maintenance for commercial and industrial clients. We also extend our services to government clients, universities, and property management organizations throughout the tri-state area including Maine, Massachusetts, and New Hampshire.
Find out how Our Commercial HVAC Contractors can help YOUR business.
Thermo Dynamics Inc. at a Glance:

Factory-trained Technicians
OSHA Certified Staff
Veteran Owned and Operated Company
Serving the Community for Over 25 Years
Servicing All of New England
Our Techs are On-call 24/7
Commercial HVAC Specialties:

Industrial Heating and Air Conditioning
Marine HVAC
General Contracting for Commercial Projects
Let us help! Do you have questions about how TDI can help your company? Send us an email and we'll get in touch shortly, or phone 1-800-676-9979 Monday to Friday between 8:00am-4:00pm — we would be happy to help.
Testimonials
V.A. Medical Center Boston
"Thermo Dynamics has provided quality performance on many HVAC service and HVAC equipment installation projects at the VA Boston. They provide excellent customer service and quality workmanship."
District Facilities Manager
Sears Holdings Corporation
"Having dealt with many HVAC companies over the years, the team at Thermo Dynamics is among the very best. Their office team is prompt and professional and the work done by their technicians is always of the highest quality."
Linde, Kittery
"I want to thank you and the team at Thermo Dynamics for your outstanding work at Linde. We have partnered with Thermo Dynamics for several years and are very satisfied. Your professionalism, and expertise on a wide variety of equipment is what makes the relationship so special. Thermo Dynamics is my go to company for: Boiler repair, cooling fan balancing, new heating equipment and refrigeration system troubleshooting and repair. Your team has handled it all and done so in all weather conditions without complaint. From office staff to field technician, Thermo Dynamics is professional, courteous, and conscience company that Linde will continue to partner with."
Dartmouth College
"As Supervisor of the Equipment Maintenance Shop at Dartmouth College for the last 15 years, I have been extremely satisfied with Thermo Dynamics as our prime mechanical contractor for emergency repairs, modifications, upgrades, calibration, renovations and replacements of the Steam, Condensate, Hydronic, Domestic Hot Water, Chilled Water, and various other mechanical systems on campus. I highly recommend Thermo Dynamics for any type of Commercial and Industrial facilities."